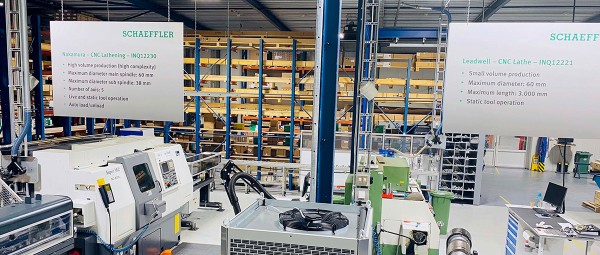 Lineair Quick Center
Met meer dan 50 jaar ervaring levert het Schaeffler Lineair Quick Center in Barneveld een hoogwaardig lineair productassortiment volgens klantwens op maat. De ruime voorraad en korte doorlooptijd garanderen een snelle levertijd.Vanuit het Lineair Quick Center van Schaeffler Nederland worden de Benelux, het Verenigd Koninkrijk en Scandinavië beleverd.
De oplossing voor al uw vragen op het gebied van lineairtechniek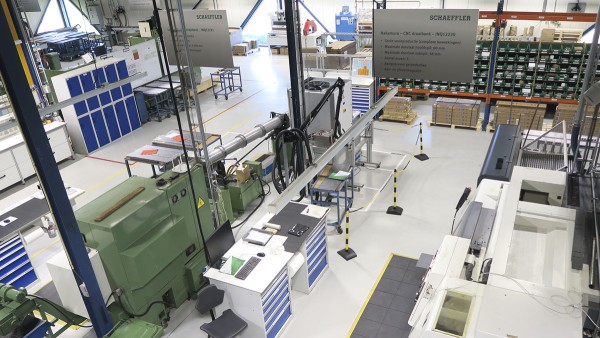 Capaciteit
Het Lineair Quick Center heeft de nieuwste technologie in draai-, frees-, boor-en afkortmachines. Met een optimale doorlooptijd garanderen wij de beste kwaliteit en leveren wij onze producten volgens klantspecificatie op tijd bij u af.
Bewerkingen en assemblage
Het Lineair Quick Center in Barneveld is ingericht voor verschillende bewerkingen zoals: doorslijpen, ontbramen, draaien, frezen, slijpen en speciale eindbewerkingen. Naast het bewerken van lineaire componenten hebben wij de mogelijkheid deze volgens de Schaeffler standaard of op klantspecificatie te assembleren.
Tevens bieden wij naast onze standaard verpakkingen klantspecifieke verpakkingsmethodes aan, zoals een setverpakking of een pendelverpakking.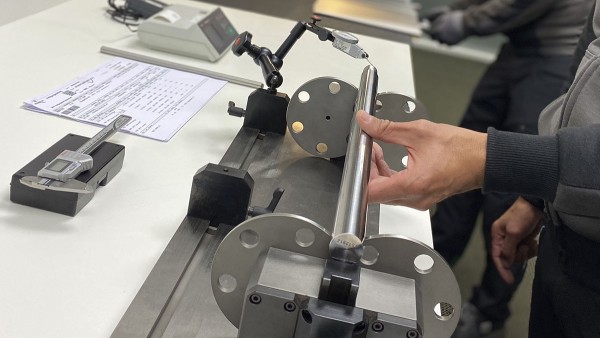 Kwaliteitscontrole en service
Als iets nauwkeurig gemaakt wordt is het ook belangrijk dat het nauwkeurig wordt gemeten, vandaar dat geïnvesteerd is in een meetkamer met uitgebreide meetmogelijkheden. Uiteraard kunnen naar wens ook meetrapporten worden opgesteld voor de door ons vervaardigde producten.
De ingenieurs in het Schaeffler Technology Center adviseren u graag over uw lineaire toepassing. Voor een vrijblijvend advies neemt u contact op met:
Share Page