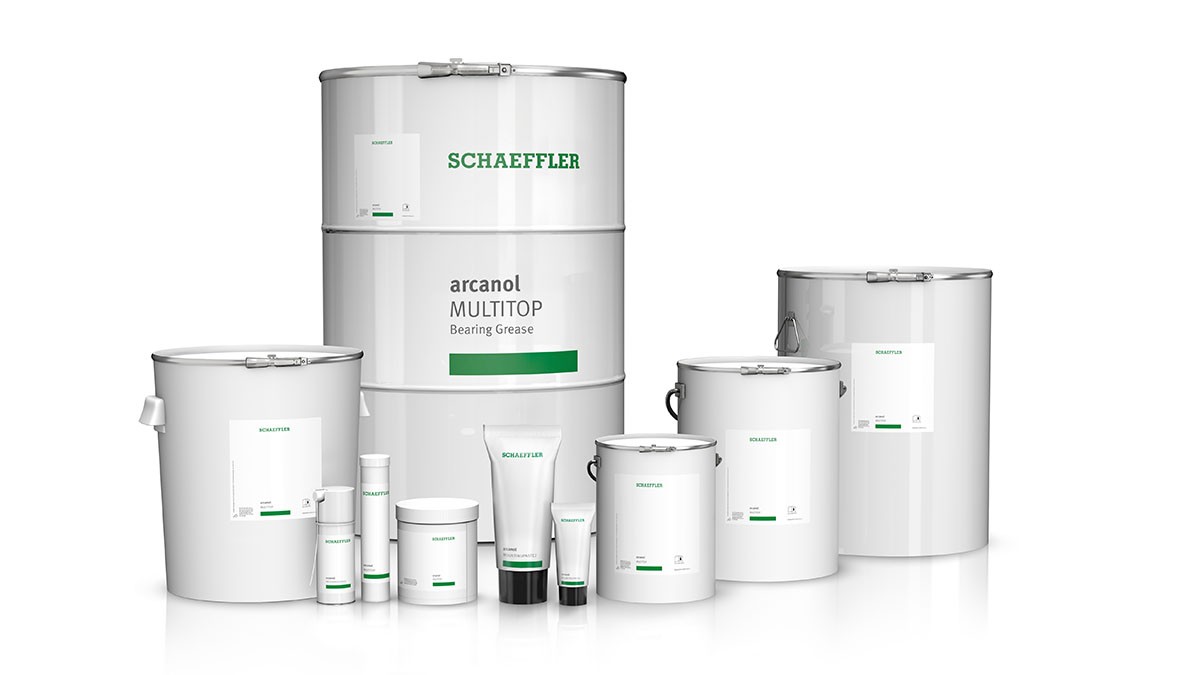 Het kiezen van een passend smeermiddel voor een wentellager of lineaireenheid is essentieel voor de prestaties en levensduur.
Arconal-smeervetten worden bij elke levering aan een grondige kwaliteitstest onderworpen. De kwaliteit van elke batch kan zonder twijfel worden vastgesteld en achterhaald. De Arcanol-smeervetten worden in het analytische laboratorium van Schaeffler volgens strikte richtlijnen getest op hun chemische en fysische eigenschappen. Alleen zo kan de hoogste kwaliteit worden gegarandeerd.
Naar de productcatalogus medias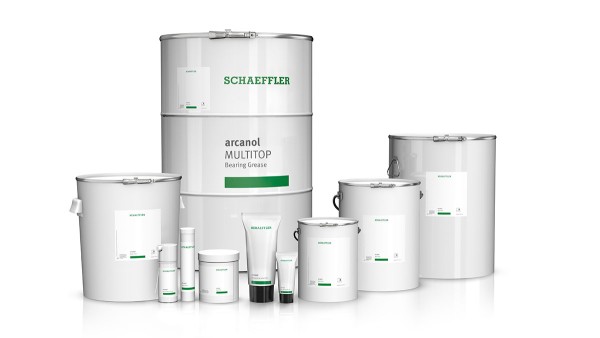 Schaeffler onderzoekt al decennialang welk smeervet de beste oplossing is voor specifieke toepassingen. Arcanol-wentellagervetten bieden de beste voorwaarden voor een goed loopgedrag van de lagers en voor een lange gebruiksduur en hoge bedrijfszekerheid van de lagering. Het smeermiddelprogramma is zo gestaffeld dat bijna alle toepassingsgebieden zijn afgedekt. De toepassingsgebieden van de Arcanol-vetten zijn met moderne testprocedures en -systemen onder verschillende bedrijfsomstandigheden en met alle soorten wentellagers vastgesteld.
In 2015 alleen al heeft Schaeffler op zijn eigen FE8- en FE9-proefbanken meer dan 50.000 testuren gedraaid. Arcanol-wentellagervetten hebben op elk vlak betere eigenschappen dan normale vetten.
De inzichten uit de testbanksessies hebben geleid tot een smeervetprogramma dat in vier groepen is verdeeld:
Multifunctionele vetten:
vetten met een groot toepassingsgebied
Zware vetten:
vetten waarbij bijzonder hoge eisen aan het draagvermogen voor belastingen wordt gesteld
Hoogtemperatuurvetten:
vetten die hoge gebruikstemperaturen moeten kunnen weerstaan
Speciale vetten:
vetten die speciaal voor een bepaalde toepassing zijn geselecteerd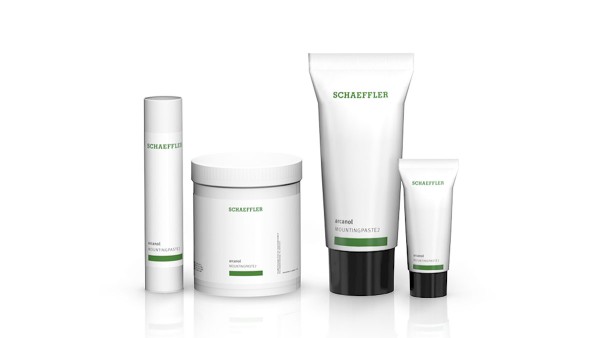 Montagepasta vergemakkelijkt het opdrukken van de lagerringen en voorkomt stick-slipeffecten, wrijvingsrillen, slijtage en wrijvingsroest. Deze beschermt tegen corrosie. De pasta kan worden gebruikt bij temperaturen tussen -30 °C en +150 °C en is bestand tegen water, waterdamp en veel alkalische en zure media.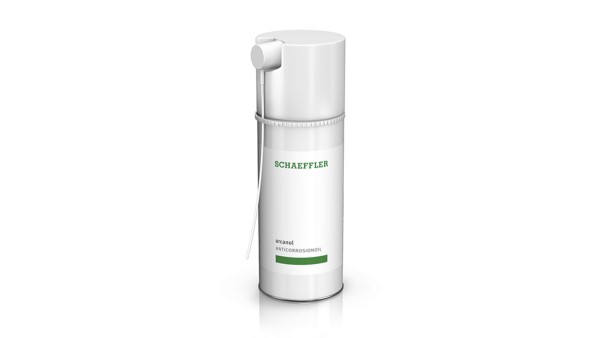 Deze olie beschermt uitgepakte lagers. Ze beschermt ook andere glanzende metalen oppervlakken bij opslag binnen duurzaam tegen corrosie, bijvoorbeeld op apparaten en machines.
Normaal gesproken hoeft de corrosiebeschermolie niet van wentellagers afgewassen te worden. Ze gedraagt zich neutraal, zoals alle gangbare wentellagervetten en -oliën. De olie kan met alkalische oplosmiddelen of neutraal reinigingsmiddel worden verwijderd.