Technologieën voor hybride en elektrische aandrijfsystemen
Alleen via de elektrificatie van de aandrijflijn kunnen de toekomstige verbruiks- en emissiedoelstellingen volledig worden bereikt. Daarom biedt Schaeffler producten aan over de gehele bandbreedte van elektrificatiemogelijkheden – van de 48-Volt-hybridisatie via hybride plug-intechnologieën tot aandrijvingen voor elektrische voertuigen. De uitgebreide knowhow maakt Schaeffler tot een competente partner voor de verschillende markten en klanten – bijvoorbeeld met componenten en systemen voor hybride modules, instap-hybridisatie, elektrische asaandrijvingen en elektrische wielnaafaandrijvingen.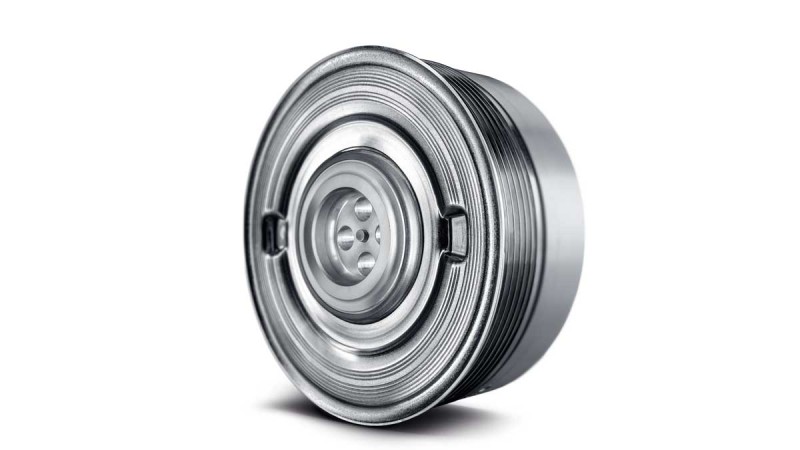 Componenten en systemen voor instap-hybridisatie
In de middelste segmenten van de Europese markt, maar ook in vele ontwikkelingslanden, komen handgeschakelde versnellingsbakken verreweg het meeste voor. Met behulp van geavanceerde componenten voor instap-hybridisatie, zoals start- en stopsystemen voor motoren, 12V- en 48V-systemen, banen gehybridiseerde aandrijvingen de weg naar nieuwe markten en segmenten.
Producten:
E-clutch
Riemschijfontkoppelaar
Pendelspanner
Hybride modules
Voor 48V- en hoogspanningstoepassingen
De hybride modules van Schaeffler worden tussen motor en versnellingsbak ingebouwd en leveren naargelang de constructie en cyclus CO2-besparingen van 15 tot meer dan 70%. In coaxiale of parallelle constructies kunnen ze als 48V- of hoogspanningstoepassing voor alle hybridisatieniveaus ook met startelement (dubbele koppeling, koppelomvormer) worden geïntegreerd.
Producten:
Hybride module 48V
Hybride module hoge spanning
Hybride module met geïntegreerd startelement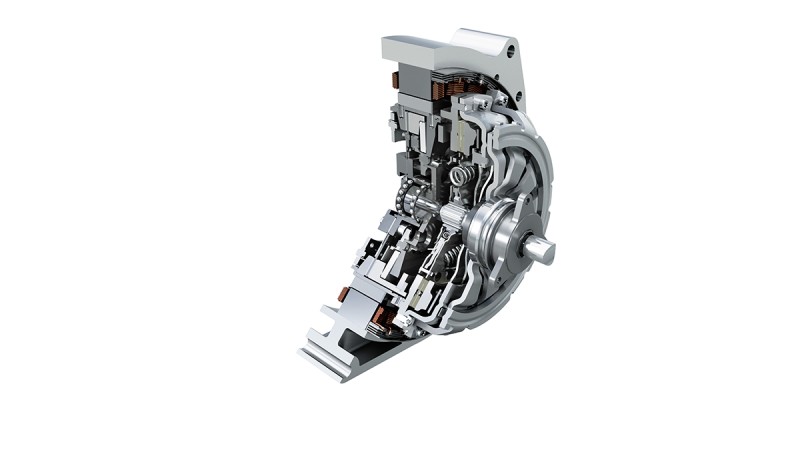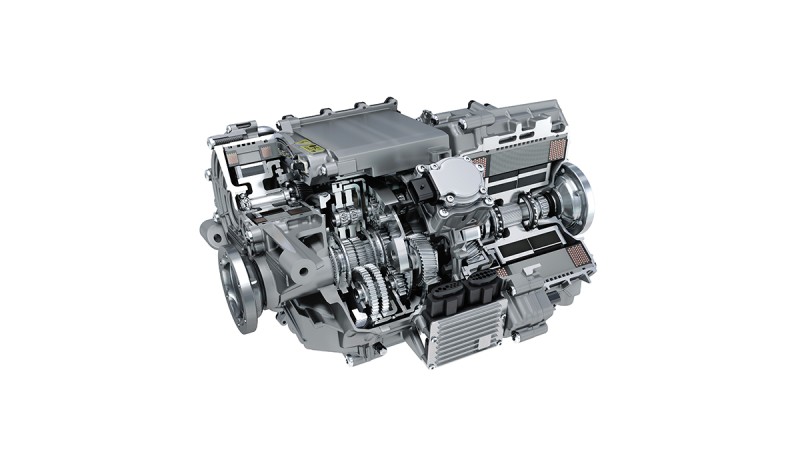 Elektrische assen
Voor hybride en elektrische voertuigen
Door de modulaire constructie van het aandrijfelement kunnen de E-assen van Schaeffler optimaal aan de specifieke eisen van de klanten worden aangepast. Een versnellingsbak met één of twee versnellingen in coaxiaal of parallel design – iedere uitvoering heeft slechts een kleine inbouwruimte nodig. Met een optioneel op de aandrijfmodule geïntegreerde E-machine is tevens de wielselectieve verdeling van de aandrijfmomenten mogelijk (Torque Vectoring).
Producten:
Wielnaafaandrijvingen
Bij wielnaafaandrijvingen van Schaeffler worden de E-motor, vermogenselektronica, rem en het koelsysteem direct in de velg gemonteerd. Daarmee is een directe krachtoverbrenging op de weg mogelijk voor soepeler rijden en meer veiligheid. Met de Schaeffler PowerWheel zijn volledig nieuwe rijconcepten mogelijk: Door de grotere stuurhoek kan in de kleinste parkeerruimten worden geparkeerd.
Producten: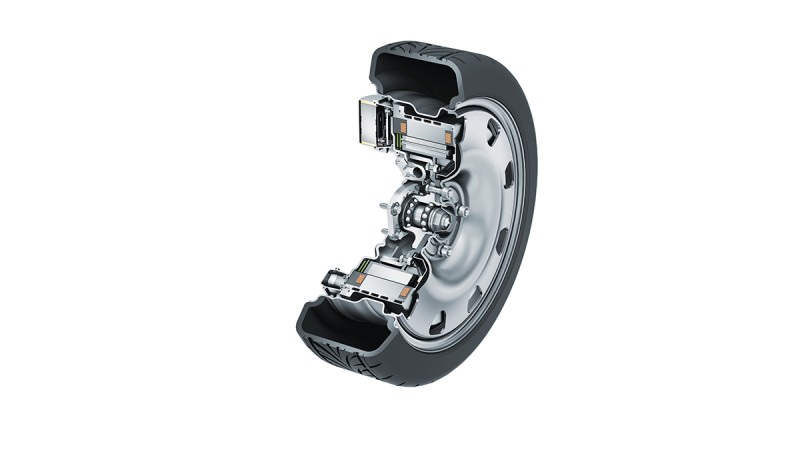 Share Page