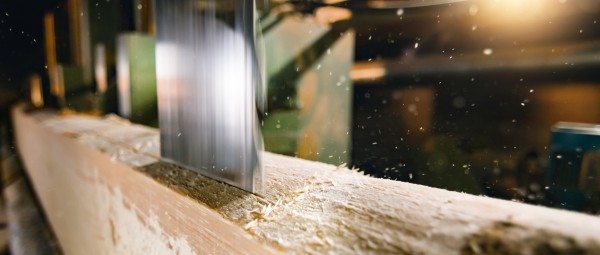 Savings through condition-based maintenance using Schaeffler solutions
Improved availability of the bottleneck "wide belt sanding machine"
Avoidance of downtimes
Reduced maintenance requirements
Improved accident prevention
Sector:

Woodworking Industry
Application:
Wide belt sander
Product solution:
Automatic lubricator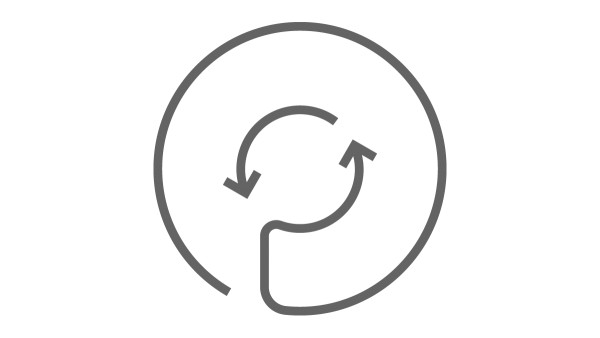 Challenge
The availability of the wide belt sanding machine is crucial for the completion of the timber planks. Repeatedly, though, premature bearing failure occurred at the tension and contact rolls due to lubricant breakdown. An important factor here was the maintenance requirements of the belt sander. For safety reasons, the machine should be lubricated at standstill exclusively. Restarting the machine then caused thermal overloading of the grease as no distribution grease cycle was carried out. This overheating rapidly led to hardening of the lubricant with bentonite thickener, which directly resulted in premature bearing failure.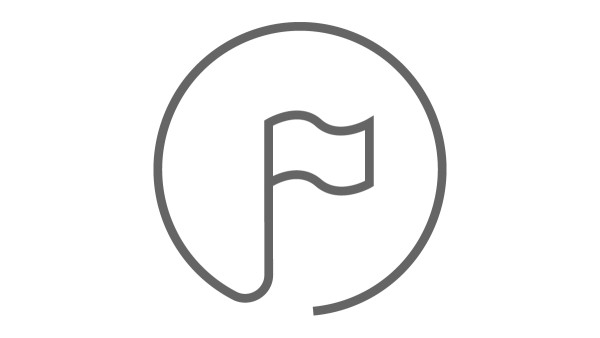 Solution
Schaeffler recommended changing over from manual to automatic lubrication, as well as using a different lubricant. Since then, the automatic lubrication system CONCEPT8 from Schaeffler has been used to enable relubrication during on-going operation – filled with Arcanol MULTITOP grease. Due to its partially synthetic base oil, lithium thickener and special EP additives, Arcanol MULTITOP is much better suited for high-speed spherical roller bearing applications than the type of grease used before. Thanks to the CONCEPT8 lubrication system, the spherical roller bearings are supplied with the optimum quantity of lubricant at short relubrication intervals. This ensures that the grease is regularly refreshed. Unnecessary temperature increases, which can damage the grease and thus the bearing, are effectively avoided.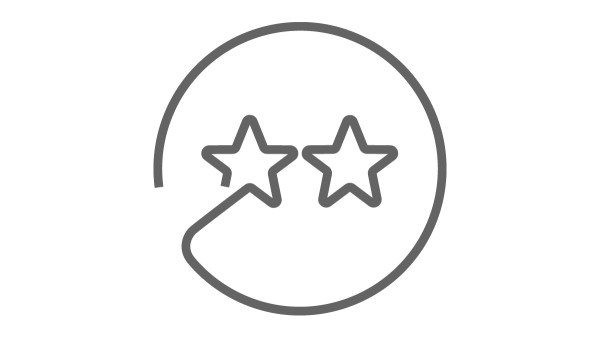 Special features of the project
Greases with bentonite thickener have a continuous limit temperature of approx. 70 °C. In this specifi c case, the maintenance instructions of the machine manufacturer prescribed relubricating the bearings with the machine stationary after 1 200 operating hours with 40 grams of grease – an amount corresponding to half of the initial greasing quantity. If this is carried out accord ing to instructions, the resulting overgreasing will cause thermal overloading of the bentonite grease. This will lead to lubricant failure and accordingly, bearing failure.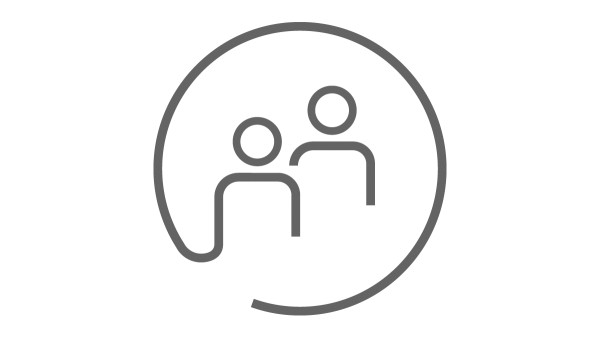 Customer
The customer operates a sizable hardwood sawmill in which beech logs are cut into boards.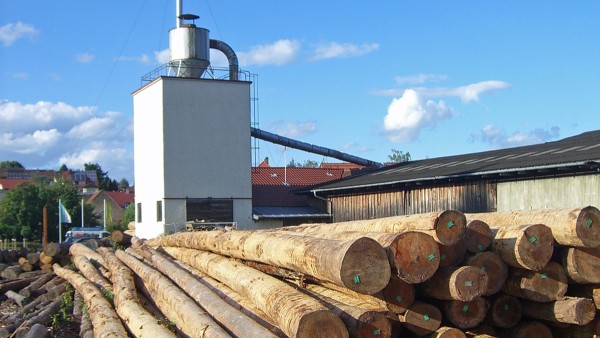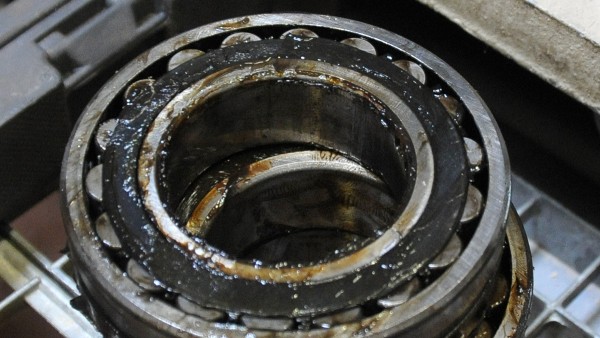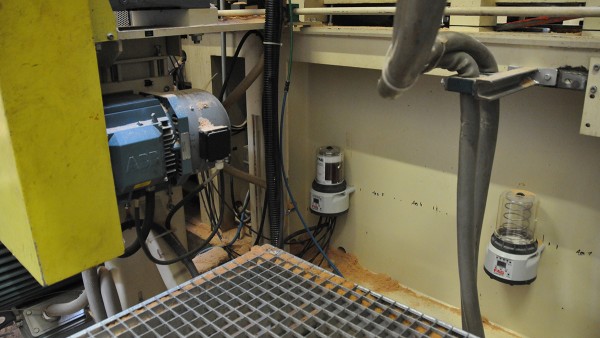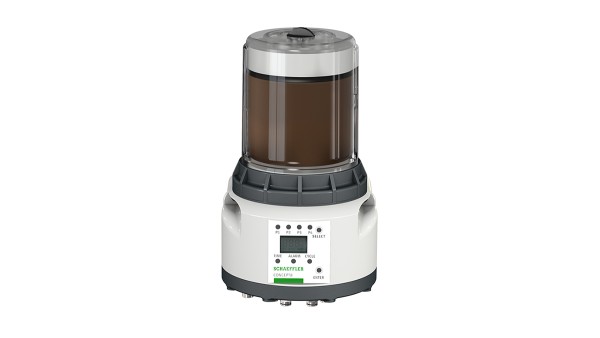 With the automatic lubricator CONCEPT8, it is possible to supply almost all industrial machines and equipment precisely with oil or grease. Due to their versatile programmability and the possibility of constructing comprehensive lubrication systems, there are hardly any limits to their use.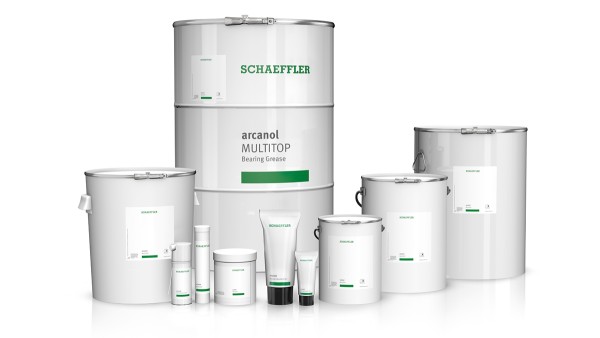 Schaeffler guarantees the highest lubricant quality through 100% testing. Arcanol lubricating greases are subjected to a thorough quality test when delivered. 50,000 test hours on our own test rigs in 2015. Benefit from this expert knowledge and quality standards.
Do you have questions about Schaeffler, our products and services, or wish to receive further information?
Your personal sales representative will assist you with any inquiries.
Share Page