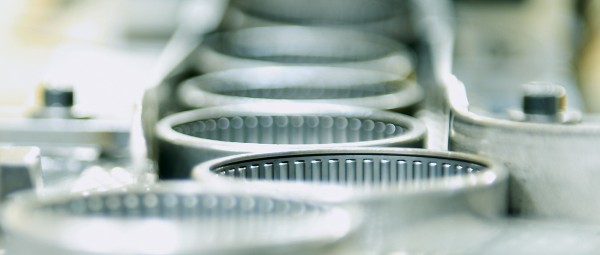 voor Automotive Technologies, Automotive Aftermarket, en Industry
High-precision Components, Systems, and Bearing Solutions
Met precisiecomponenten en systemen in motor, versnellingsbak en chassis evenals wentellager- en glijlageroplossingen voor een grote verscheidenheid aan industrietoepassingen levert de Schaeffler Groep een belangrijke bijdrage aan de "mobiliteit voor morgen".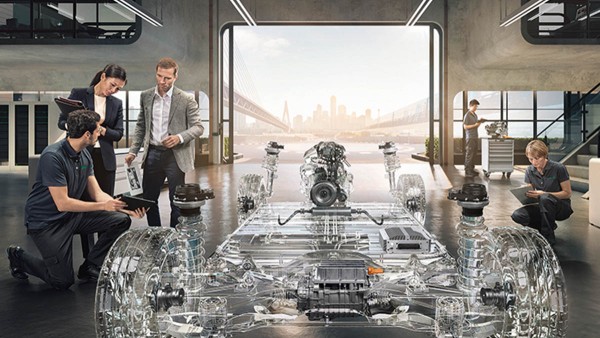 Baanbrekende producten voor voertuigen op basis van de verbrandingsmotor, als hybride en elektrische voertuigen.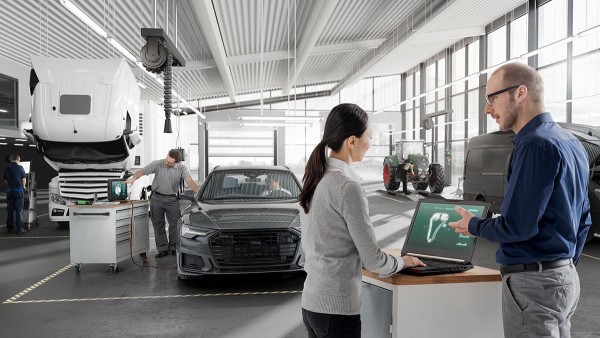 The Automotive Aftermarket division is responsible for our replacement parts business worldwide and delivers innovative repair solutions in original-equipment quality.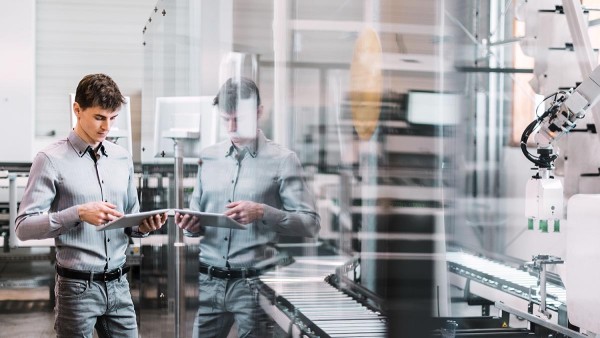 Rolling and plain bearings, linear and direct drive technology, and a range of services including maintenance products and monitoring systems.
Share Page