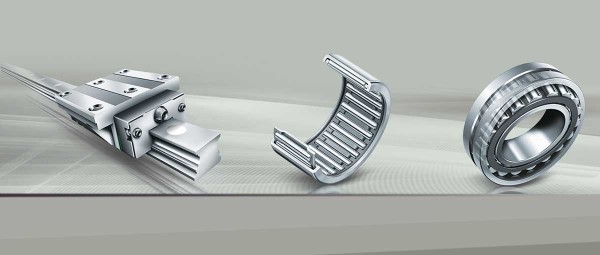 Medias
Onder medias publiceren INA en FAG elektronische media voor constructeurs. De productcatalogus medias omvat het totale programma wentelllagers, glijlagers en lineairsystemen, inclusief technische basisgegevens en uitgebreide productbeschrijvingen.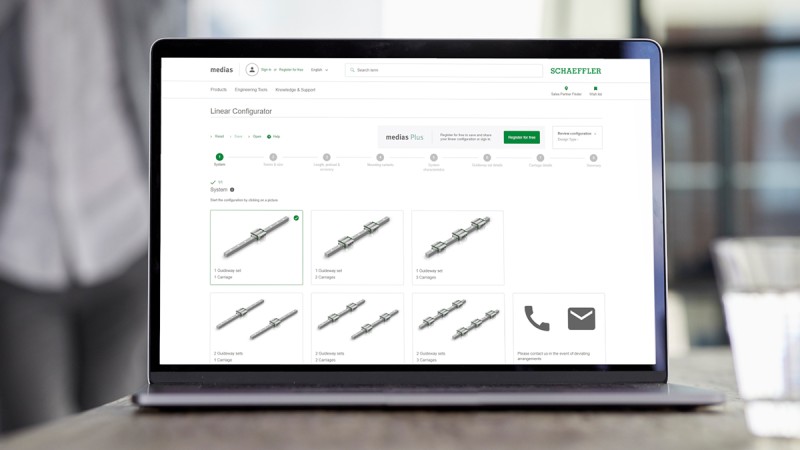 U kunt de geselecteerde producten volgens de standaard in de catalogus berekenen en overnemen in uw CAD-tekening. Toepassingsvoorbeelden laten u de succesvolle oplossingen met INA- en FAG-producten zien. Uiteraard wordt u ook ondersteund door onze technisch adviseurs bij de keuze voor lagers en lineairgeleidingen en werken samen met u inbouwvoorstellen uit.
Met medias interchange vindt u voor uiteenlopende wentellageromschrijvingen van andere producenten de overeenkomstige INA-/FAG-omschrijvingen. Een stoplichtsysteem toont u meteen, of en in hoeverre het INA-/FAG-type uitwisselbaar is. Groen staat voor volledig, geel voor beperkt en rood voor niet uitwisselbaar.
Let op: Voor uw lageruitwisselingen en eventuele gevolgschade stellen wij ons niet aansprakelijk. In geval van twijfel of vragen, kunt u zich wenden tot onze technisch adviseurs.
Share Page