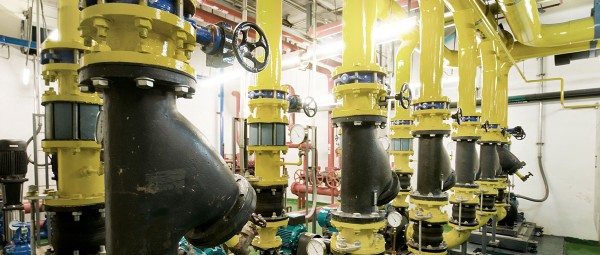 Vloeistoftechnologie
In het bereik 'Fluid Technology' wordt het uitgebreide assortiment Schaeffler-producten voor hydraulische systemen en vloeistofpompen gebundeld. Lagers en componenten voor deze veeleisende toepassingen moeten zeer betrouwbaar en toch voordelig zijn. 'Fluid Technology' voldoet aan deze eisen voornamelijk door individuele, klantspecifieke ontwikkelingen of in bepaalde gevallen met geavanceerde standaardproducten.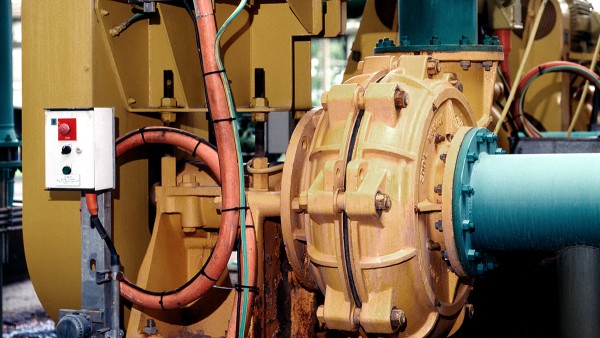 Pompen verplaatsen vloeistoffen van een toestand met lage druk naar een toestand met een hogere druk, vanaf een lager geodetisch niveau naar een hoger geodetisch niveau, of van een gebied met een lagere stromingssnelheid naar een gebied met een hogere stromingssnelheid.
Hierbij wordt een onderscheid gemaakt tussen twee basisprincipes: het verdringingsprincipe en het stromingsprincipe. Bij rotatiepompen wordt de vloeistof axiaal ingevoerd en door een sneldraaiend schoepenwiel in beweging gebracht. In de zuigerpomp wordt de vloeistof in de rol door een bewegende zuiger samengeperst.
Pompmedia
Beton, fecaliën, olie, condensaat, brandstof, koelmiddel, zuren/basen, water, voedingsmiddelen,
Toepassingsgebieden
Levensmiddelenindustrie, bouw, besproeiing, irrigatie en drainage, chemische industrie, brandblusinstallaties, verwarmingstechniek, reiniging, hydraulica, petrochemie, zwembaden, scheepstechniek, waterverzorging, mijnbouw, energiecentraletechniek
Schaeffler-producten voor vloeistoftechnologie:
Eenrijige cilinderrollagers
Eenrijige hoekcontactkogellagers
Tweerijige hoekcontactkogellagers
Pendelrollagers
Kegelrollagers
Groefkogellagers
Vierpuntslagers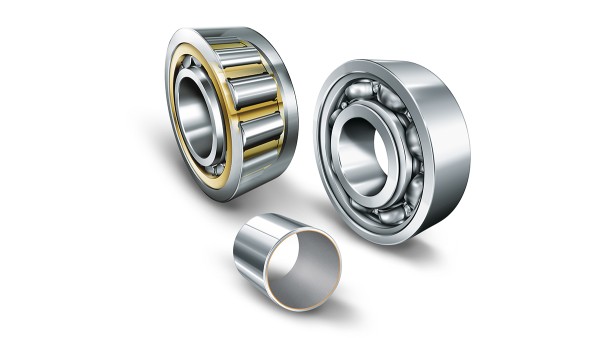 Share Page