Technisch advies over smeermiddelen
Een goed contact is normaal gezien een mooie zaak Maar bij rollagers moet het contact tussen de twee oppervlakken toch zo klein mogelijk zijn. Want anders is er sprake van wrijving. Onze afdeling Tribologie gaat na hoe we wrijving en bijgevolg ook slijtage kunnen vermijden. Zodat alles gesmeerd loopt.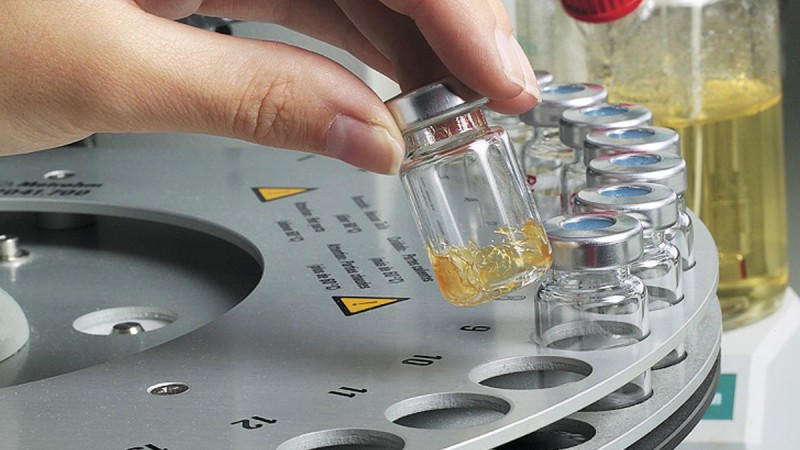 Schaeffler beschikt over heel wat kennis, wanneer het erop aankomt om de juiste smering voor uw rollagers te kiezen. Wij geven onze klanten deskundig advies bij de keuze van het juiste smeermiddel. Voor elke toepassing. En mochten we toch niets geschikts vinden, dan ontwikkelen en testen we eventueel een volledig nieuw smeermiddel. U vertelt ons aan welke vereisten uw constructie moet voldoen, en wij zullen u laten weten welke olie daarvoor het beste is. Of welk vet over dezelfde eigenschappen beschikt als het vet dat u al gebruikt, maar dat erg duur is. Of hoe het zit met de gebruiksduur, welke smeerhoeveelheden nodig zijn of welke smeermiddelen biologisch afbreekbaar zijn, of, of...
U ziet het: over smeermiddelen weten wij wel het een en ander. En deze kennis gebruiken wij voor nieuwe tribologische oplossingen. Zo kunnen wij nu al levensduurgesmeerde rollageronderdelen aanbieden. En dagelijks groeit die groep nog aan. Uit de samenwerking met de grote onderzoeksinstituten en minerale-oliebedrijven groeien heel wat samenwerkingsverbanden.
Dus als u nog eens een tribologisch probleem hebt, neem dan contact met ons op.
Share Page