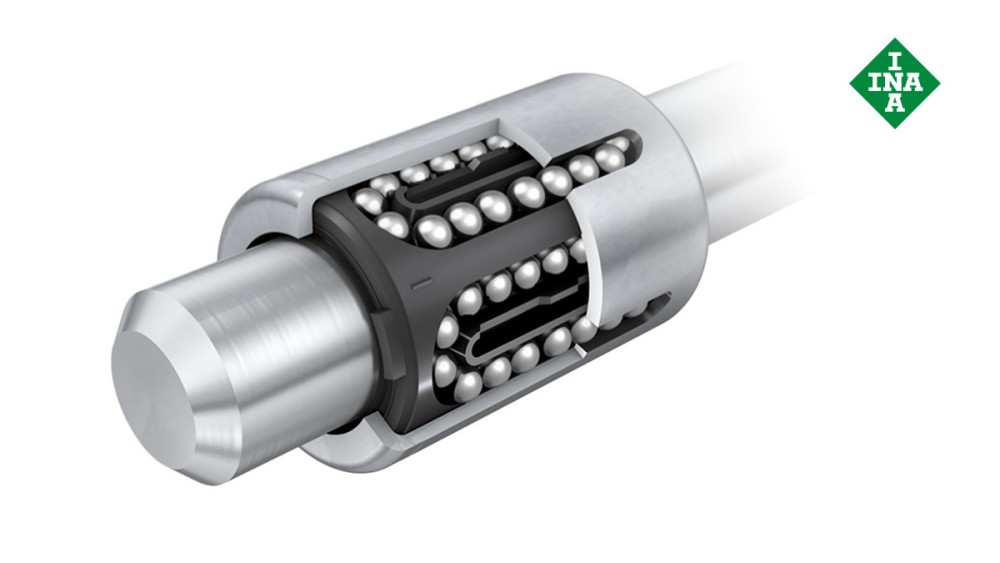 Asgeleidingen zijn kogel- of glijgelagerde langsgeleidingen voor verschillende toepassingen. De lineaire kogellagers zijn verkrijgbaar in een lichte, een compacte en een massieve constructiereeks. Als looppartner worden volle assen, holle assen of ondersteunde draagrails gebruikt.
En tot slot biedt het programma ook een grote keus aan lineaire kogellager- en glijlagereenheden. Hier zijn de lineaire kogellagers of glijlagers al gemonteerd in een montageklare behuizing.
Dankzij een hele reeks assen (met en zonder bewerking), draagrails en diverse toebehoren komen deze geleidingen voor in vele toepassingen.
Share Page